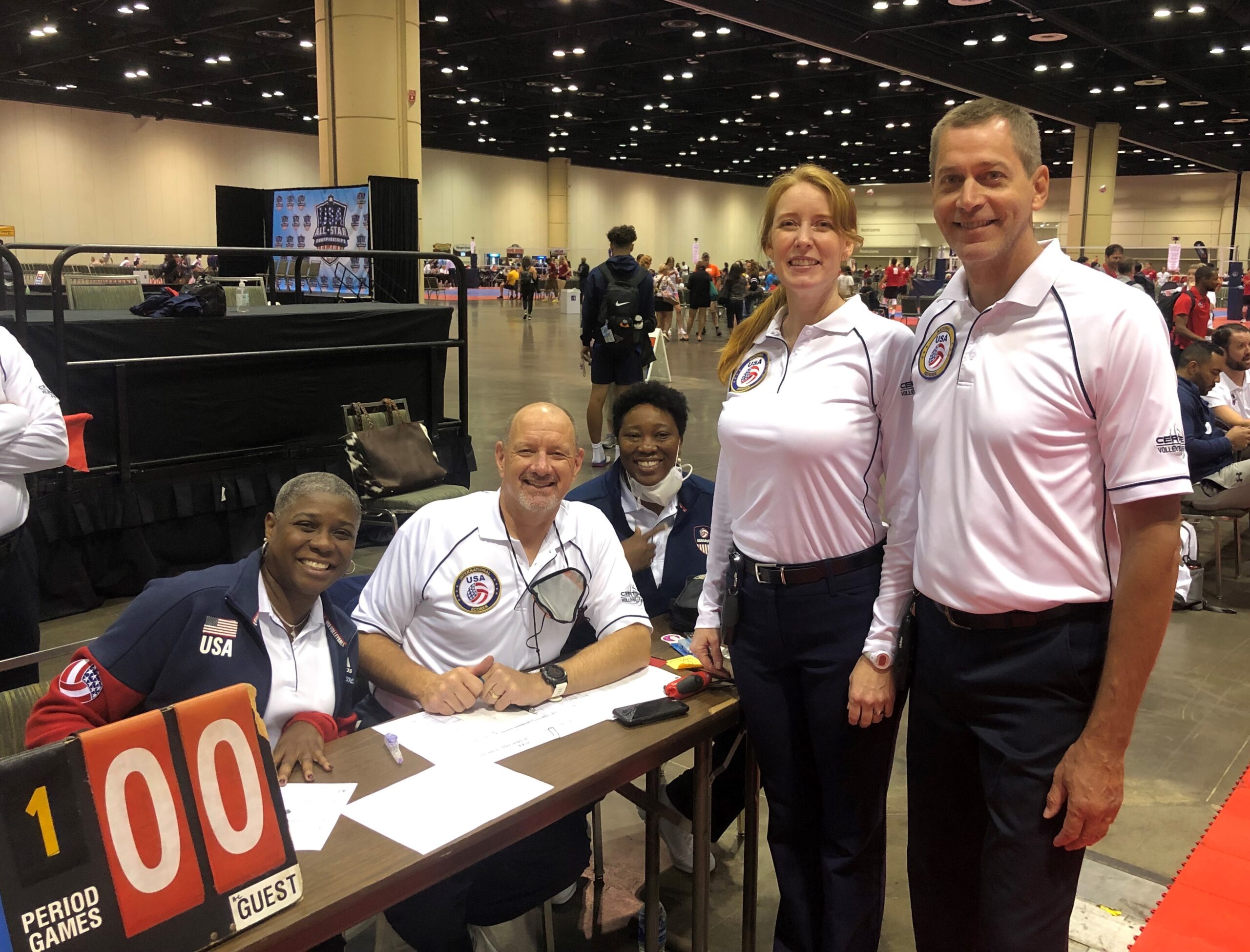 The Referee Expo is a free community event where you can explore becoming a youth and/or amateur sports referee.  Come learn, listen and explore referee opportunities with youth sports bodies, active referees, and referee assignors. 
Participants will have the chance to learn about the process of becoming a referee and how to start working games. Listen to a panel including referees, a professional athlete, and a professional sports executive. Representatives for football, baseball, softball, basketball, soccer, volleyball, and hockey will all be present and ready to help you learn more about becoming a youth sports official. 
Saturday, February 12, 2022
9:00-11:30AM
National Sports Center, Welcome Center
1700 105th Ave. NE, Blaine, MN 55449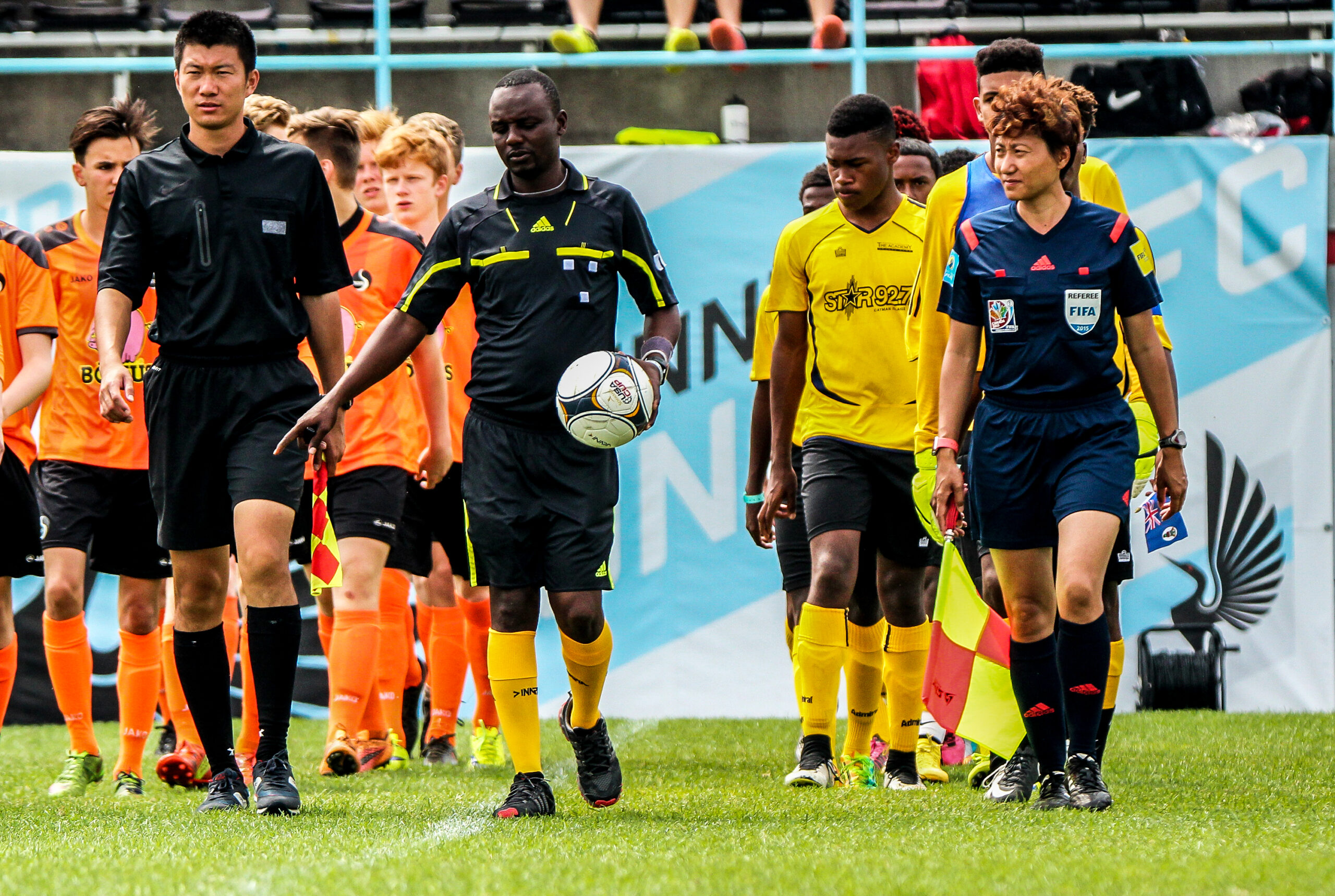 Make your own schedule! Whether you want to work one night a week OR work a few large tournaments a year it's a great way to give back to the sports that helped shape you, make some cash, and give the kids an opportunity to compete and have fun.  Pay is well above average hourly jobs ($25-70 per game)!
Stay close with the sport(s) you love
Great way to stay physically active
Teaches you discipline AND patience
Get into a great network of professionals
You get paid well for your time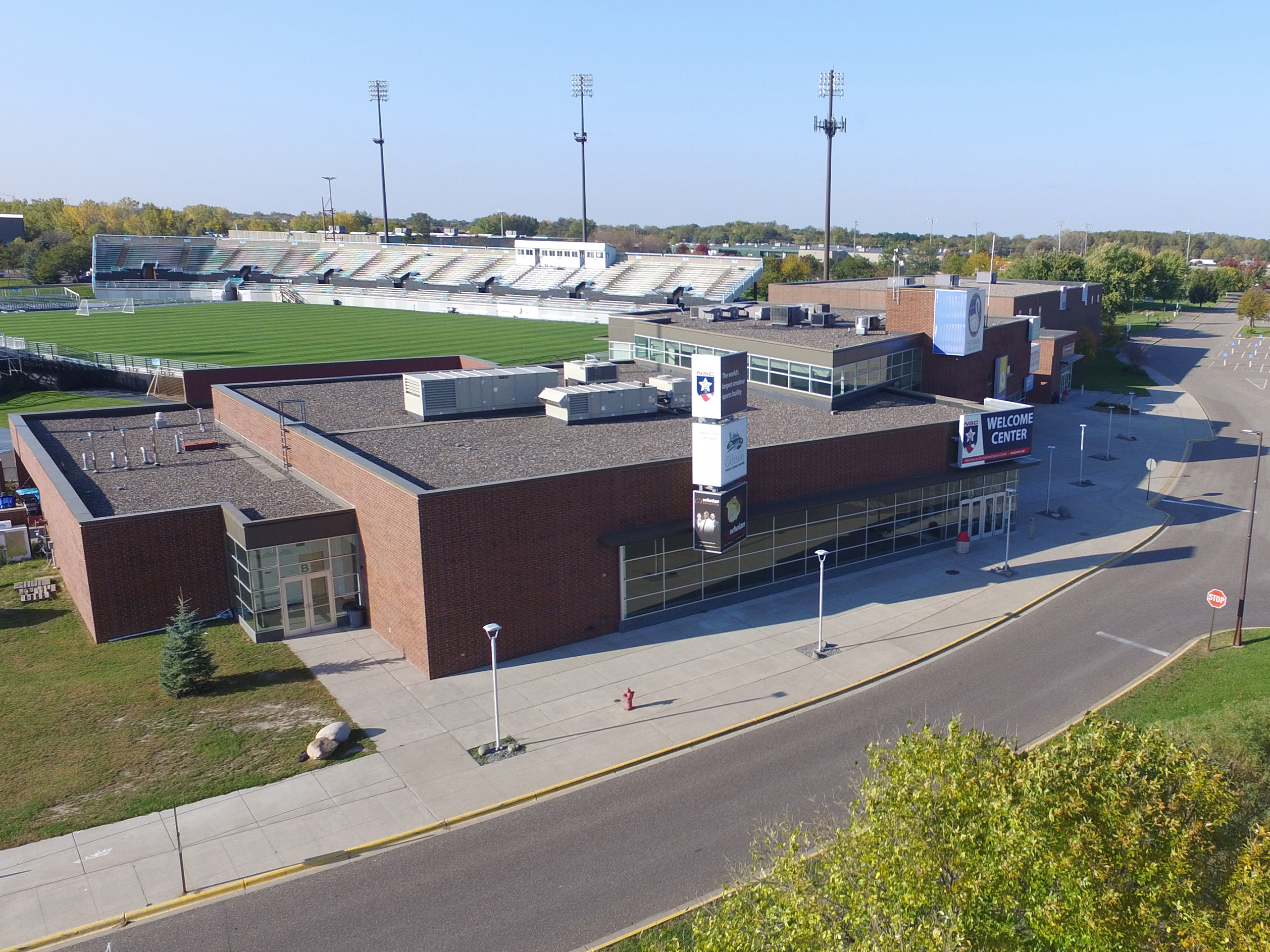 Youth sports governing bodies, certifying bodies, assignors, and other referee organizations are invited to exhibit at the event.  Please contact Karah Lodge at [email protected] with interest or questions.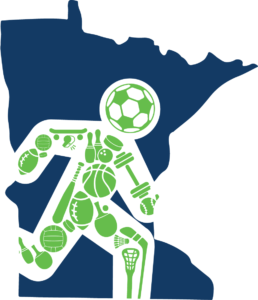 Play Together MN is a collaboration of youth, amateur, and professional sports leaders in the state of Minnesota.  
The group's mission is to address common issues in the industry and work toward common goals to improve safety, promote sportsmanship, and increase participation of all youth and amateur athletes in Minnesota. 
Let us know you will be attending!
Can't wait until February 12?
Find more about officiating opportunities in Minnesota by exploring the links on our Referee Resources page.