What is Play Together MN?
Play Together MN is a collaboration of youth, amateur, and professional sports leaders in the state of Minnesota.  
To bring together sports leaders in Minnesota to address common issues and work toward common goals to improve safety, promote sportsmanship, and increase participation of all youth and amateur athletes in Minnesota.  
Minnesota Youth Athletic Services (MYAS), Minnesota Youth Soccer Association (MYSA), Twin Cities Soccer League (TCSL), USA Volleyball North Country Region, Minnesota Recreation & Park Association (MRPA), Minnesota Hockey, Minnesota Ice Arena Managers Association, Minnesota Softball, St. Paul Saints, Minnesota Twins, Youth 1st, National Sports Center Foundation, and Minnesota Amateur Sports Commission.  
"Together we were able to create consistency and protect our youth athletes, referees, and coaches during one of the most challenging times any of our organizations had faced. And together we believe we can recruit more referees and provide them with the support and education to rebuild the depleted industry."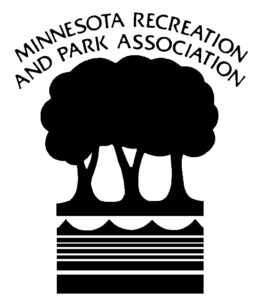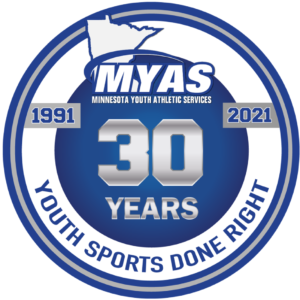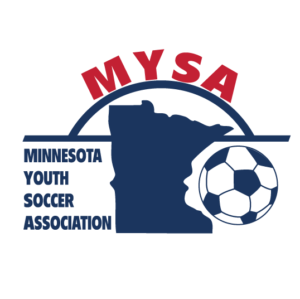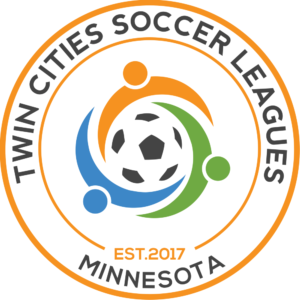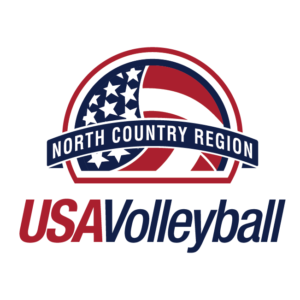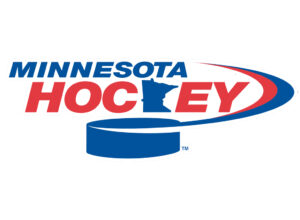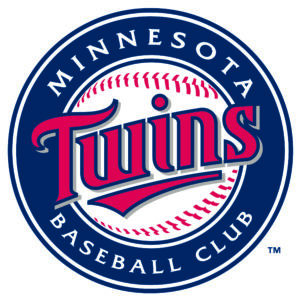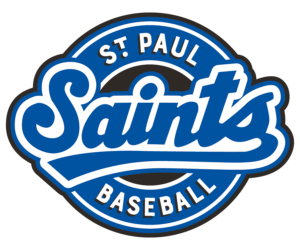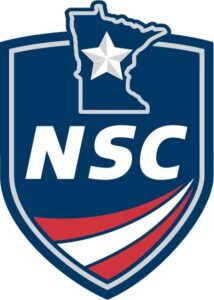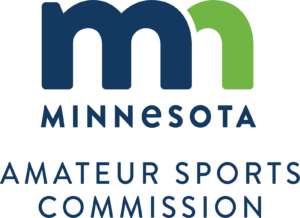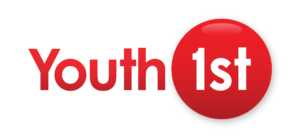 Contact Us
For more information, contact us at [email protected].
Members
For additional resources, click HERE.