Request for proposals are listed on behalf of the Minnesota Amateur Sports Commission as well as the National Sports Center Foundation. Open requests are listed below.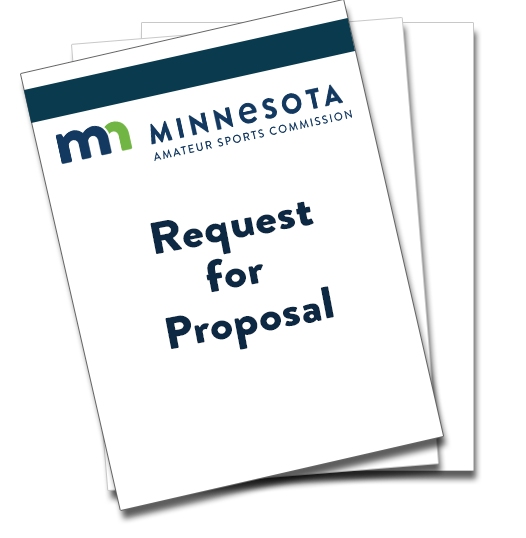 Project Overview
The National Sports Center is issuing a Request for Proposal (RFP) for the design/build of a new maintenance building and facility storage located at 1700 105th Ave. NE, Blaine, MN 55449.
To download the RFP, click the green button below.
Proposal Due Date
Proposal and bid documents will be due on Monday, February 8th 2021 at 4:00PM CT.
For questions, please contact Karah Lodge at [email protected].