MASC Helps Build Dome at NSC
Sign Up for our Newsletter!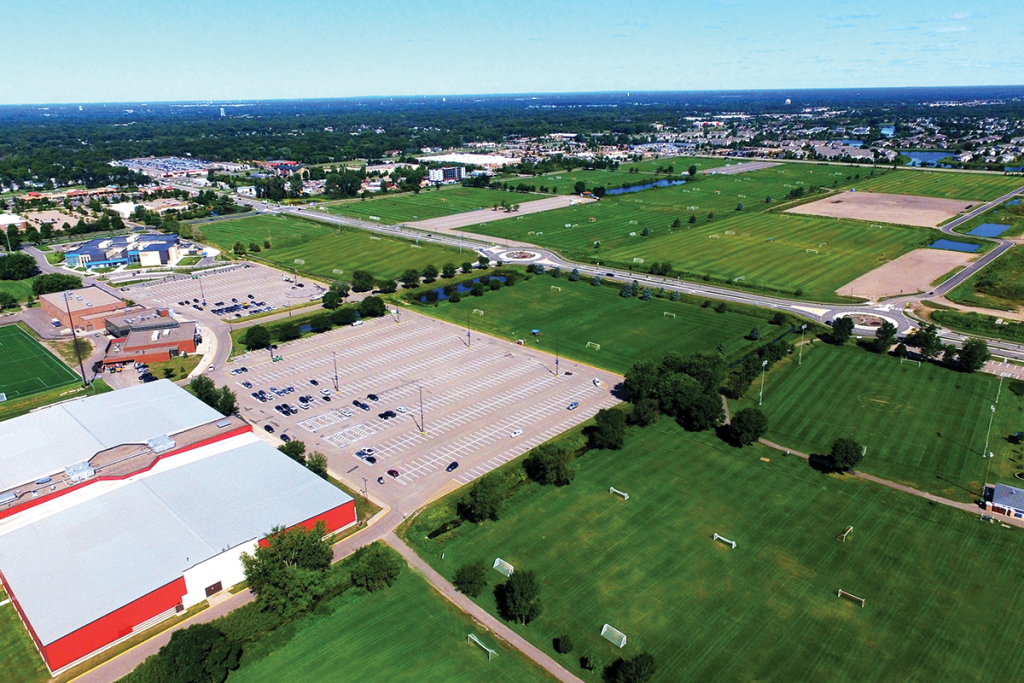 The Minnesota Amateur Sports Commission (MASC) was created in 1987 by the Minnesota Legislature to promote the economic and social benefits of amateur sports.  In the years since, the MASC has become a role model for creating innovative and stable programs and events that have benefited Minnesota residents financially and socially.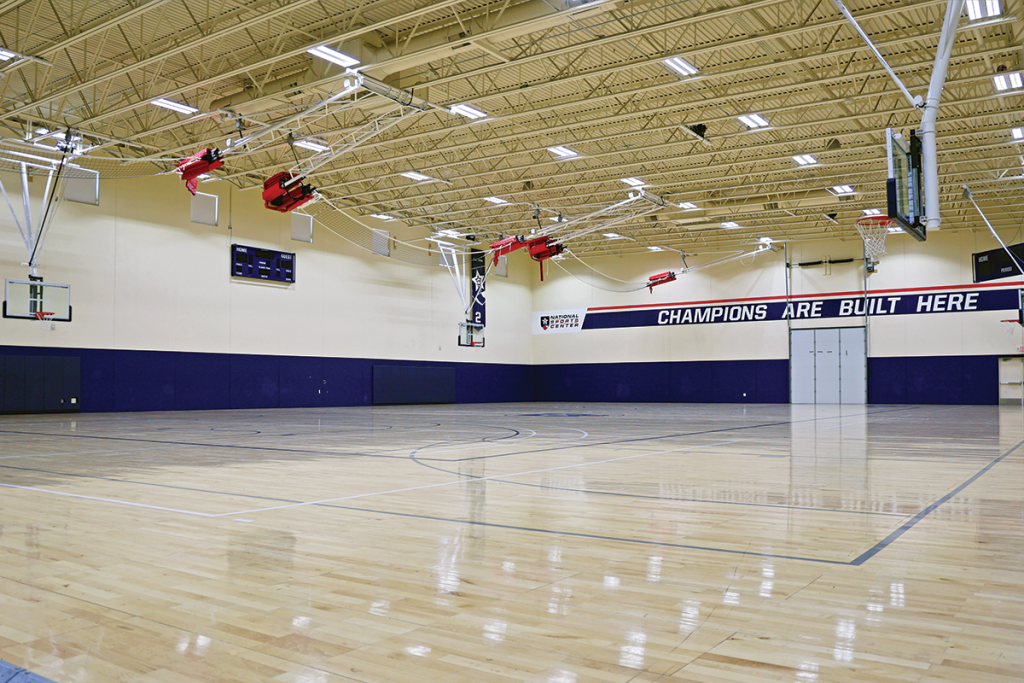 Minnesota Sports and Facilities Resources
The sports community in Minnesota is a rich blend of activities, facilities, athletes, officials, and administrators.  Find resources for any role with Information on COVID-19 guidelines, MN facilities and rules, and more!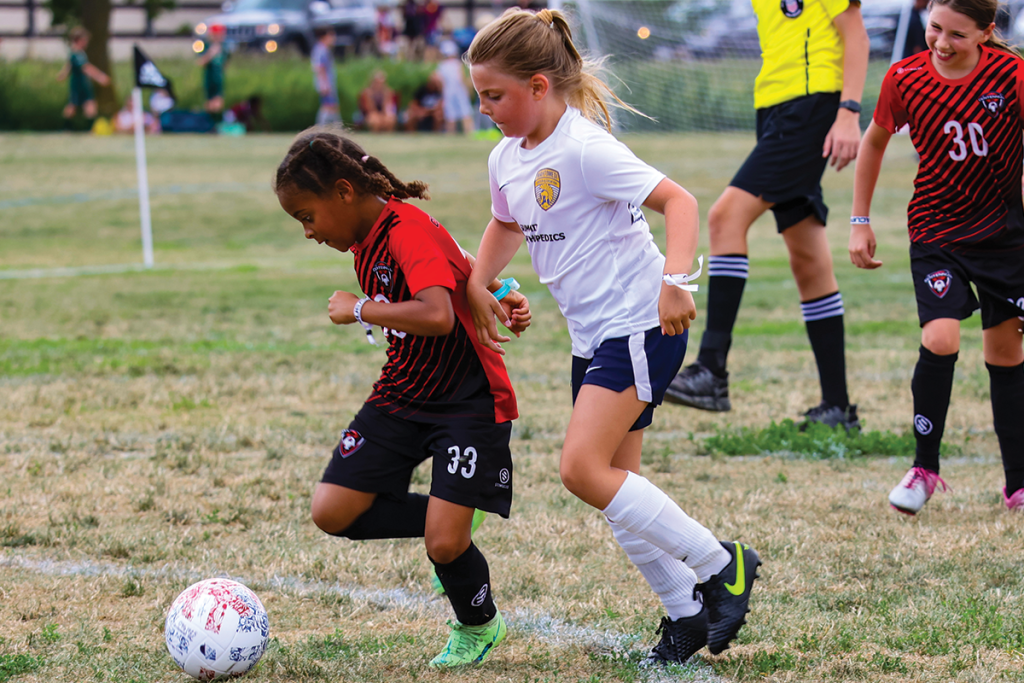 Minnesota is home to a vibrant sports culture, engaging participants of all ages and abilities year-round.  MASC facilities primarily draw local participation but they also attract regional and national visitors, generating significant economic impact throughout the state.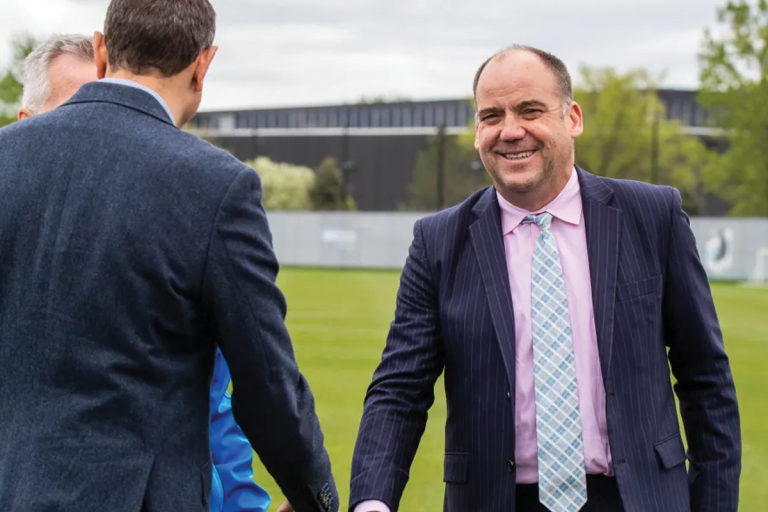 Get the Latest from us at Beyond the Bench!
Stay up-to-date on Amateur Sports Commission news, legislative updates, and grant announcements.  Catch up on what's happening at MASC facilities.