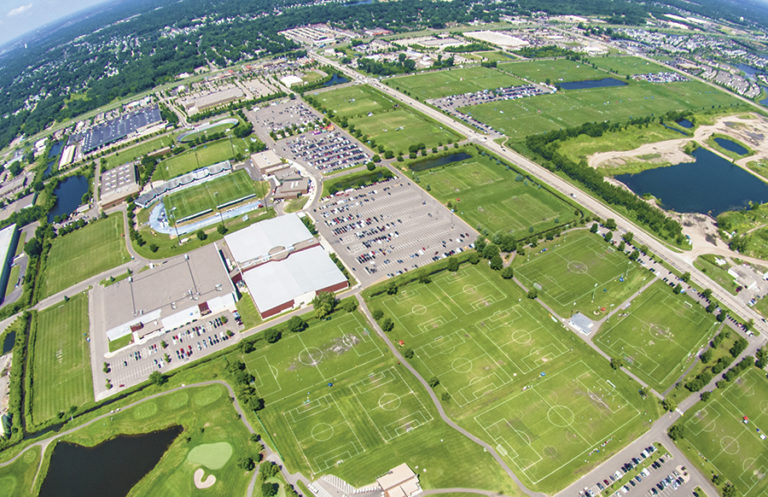 The MASC closely tracks the annual visitor impact at the National Sports Center, the one MASC facility under direct State oversight. Additionally, the agency makes an estimate of the economic impact at the other 11 facilities.  
The report quantifies the economic benefits generated by visitors traveling more than 50 miles and staying overnight, and tracked spending in lodging, transportation, food and beverage, retail, recreation, business services, and venue rental. The National Sports Center uses a calculator developed by Destination International, a trade organization of visitor bureaus. It is one of the most-used and most-recognized economic impact calculators of tourism revenue.  
"There is no longer any question that sports tourism is a major generator of tourism revenue. Specific to amateur sports, the Wall Street Journal reported that it's currently a $17 billion industry and will grow to $41 billion in the next five years."