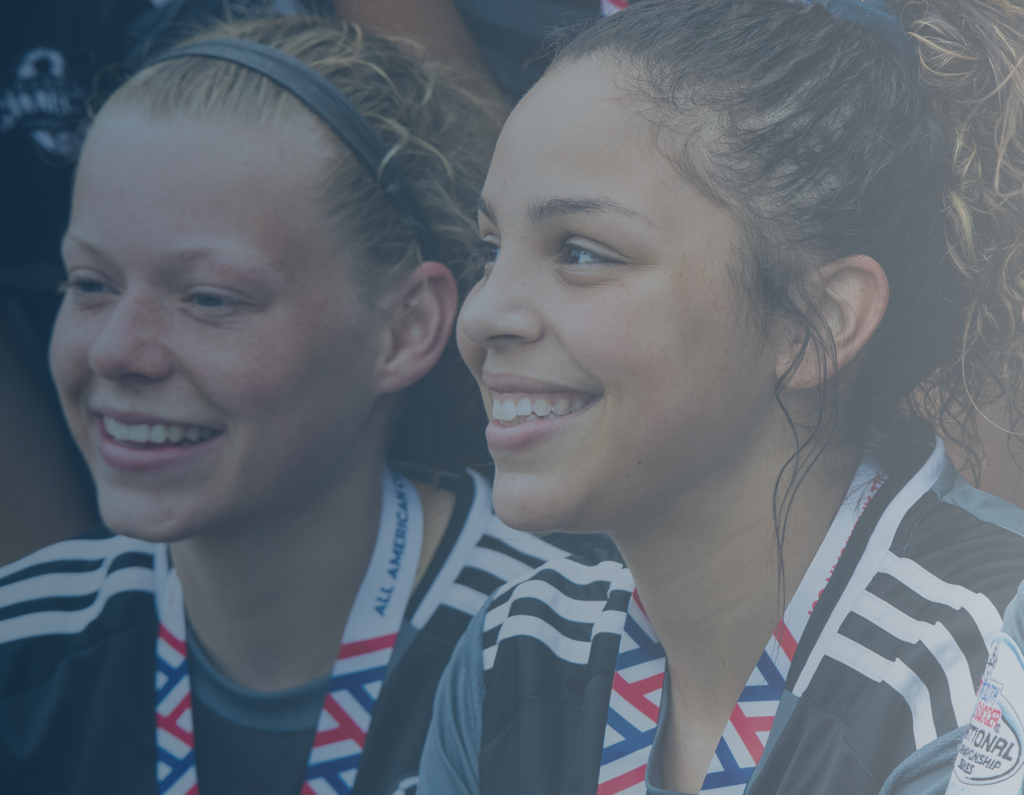 We are the Minnesota Amateur Sports Commission, or MASC, and we are Minnesota's go-to resource for amateur sports program and facility development.  
We oversee the largest amateur sports facility in the world, the National Sports Center in Blaine.  The facility is home to numerous programs and events that are not only an asset for community participants, but also draw regional and national participants that drive economic impact.  
We offer innovative solutions to statewide sports issues through our grant programs, fostering public-private partnerships to develop sport opportunities across the state.  
We work hand in hand with sports organizations and facilities to maintain a statewide network of communication, fostering cooperation among amateur sports organizations across Minnesota.
SMALL COMMISSION MAJOR ECONOMIC IMPACT
The Minnesota Amateur Sports Commission is comprised of a small staff, but we make a huge impact in our state through youth and amateur sports. We help fund and support sport facilities, programs, and events that will bring visitors to the state. 
In 2019, we were able to bring $89 million in economic impact to the state of Minnesota through sporting events and programs at the National Sports Center.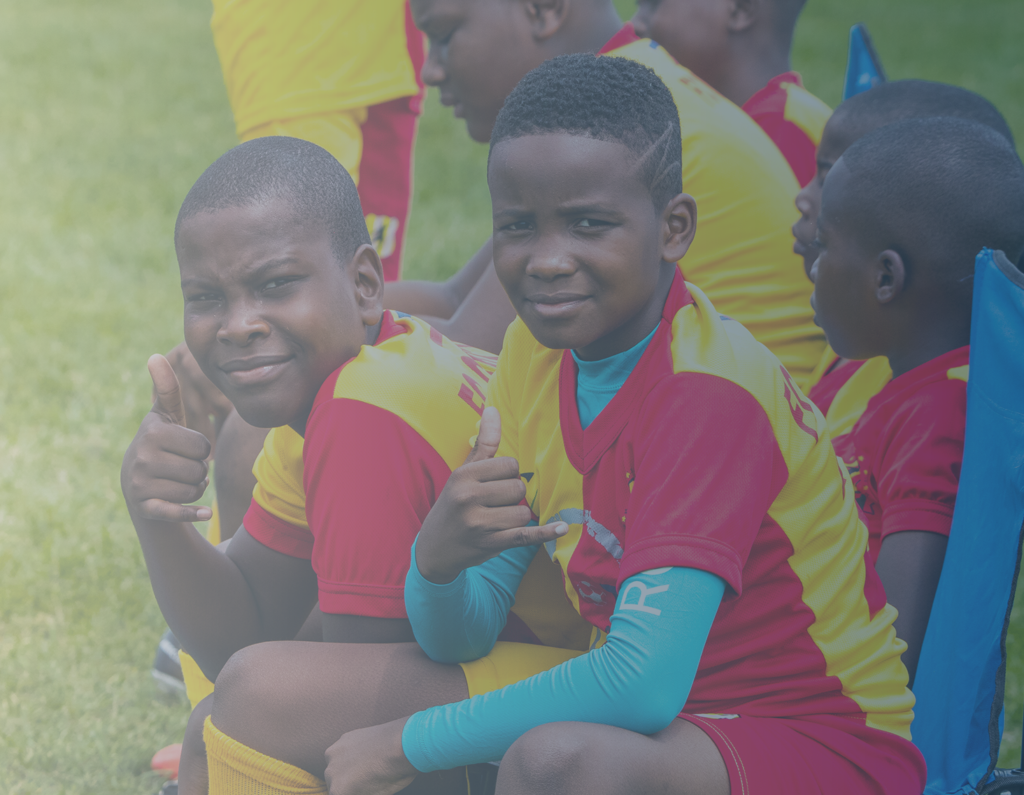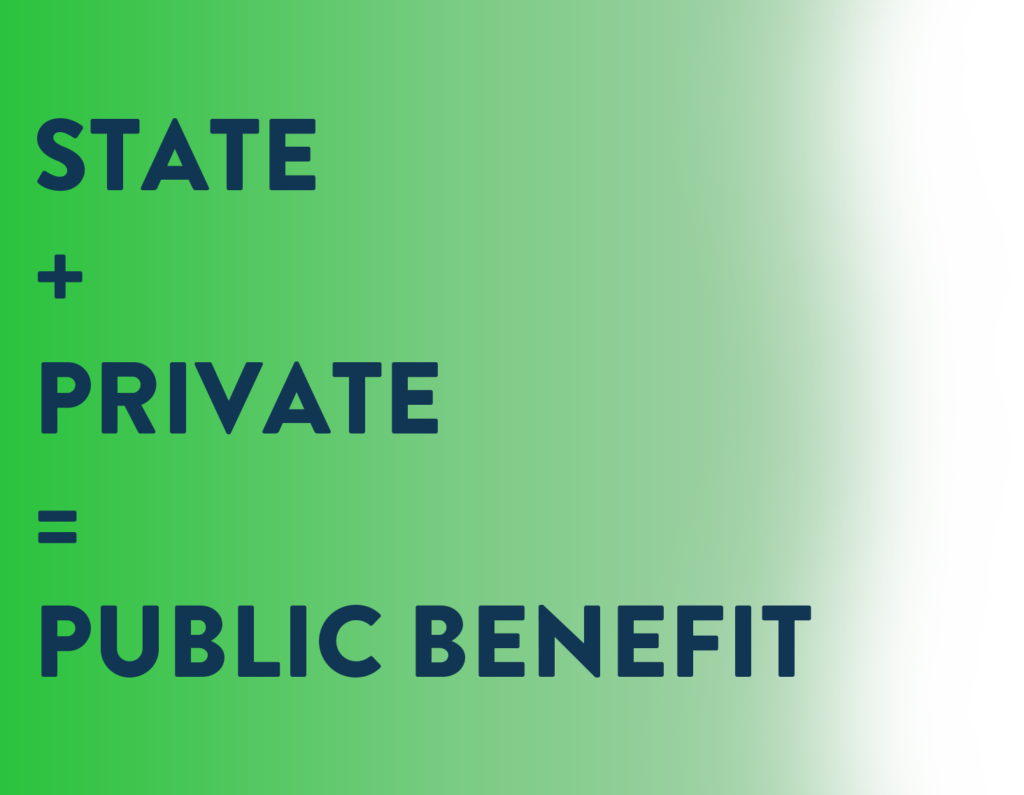 BUILDING RELATIONSHIPS THAT BUILD SPORTS THROUGH GRANTS
We strive to build relationships within the private sector to create opportunities for our athletes, facilities and economic impact for the State of Minnesota.
MASC grant programs offer opportunities for counties and municipalities to match funds with state dollars for the development of sports programs and facilities. Programs like the James Metzen Mighty Ducks Grant Program provide state funds to match non-state funds.
The MASC also offers grant consulting and administrative services with programs like the Hennepin Youth Sports Program.
SUPPORTING DEVELOPMENT OF SPORTS FACILITIES
The State of Minnesota has supported the construction of new sports facilities to serve amateur athletes through state bonding dollars allocated to the Minnesota Amateur Sports Commission.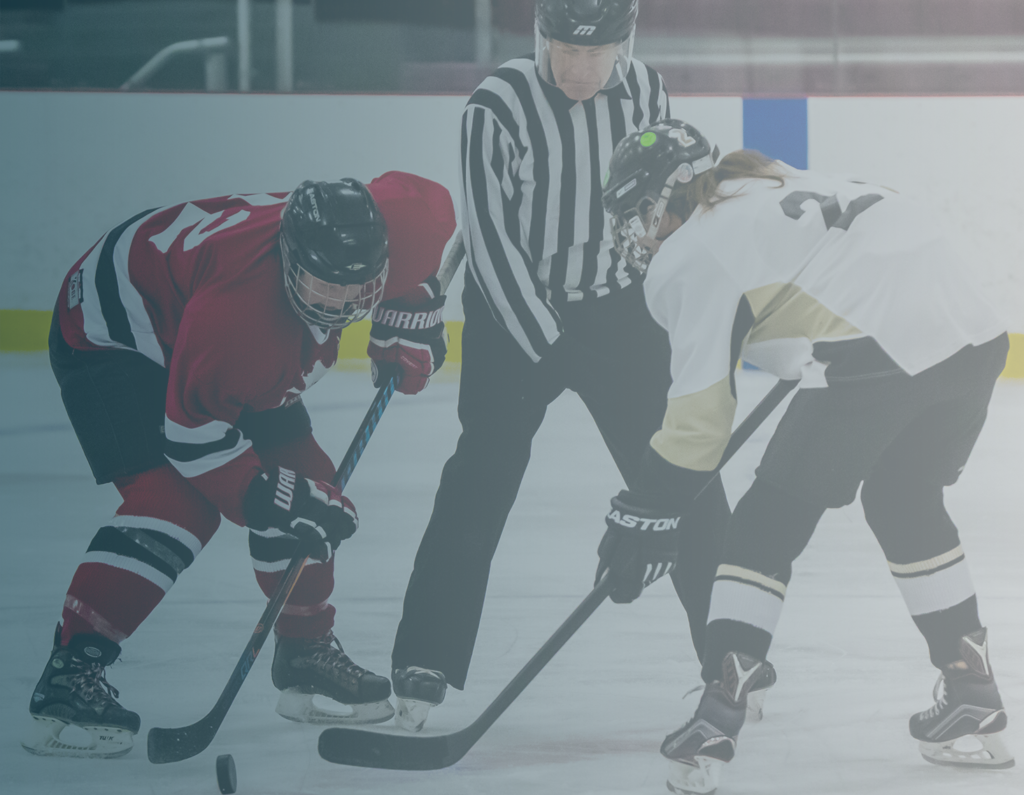 SPORTS PROGRAMMING IS IN OUR DNA
Chartered by the Amateur Sports Commission, the National Sports Center Foundation manages the day-to-day operation of the National Sports Center. Now a nation-wide role model for creating and operating sports programming, the NSC is home to an eclectic offering of sports programs and events.
SEE OUR VISION FOR MINNESOTA AMATEUR SPORTS
The MASC has worked with local communities to create a network of amateur sports facilities strategically placed around the state. These facilities reflect the strengths and passions of those communities, and offer a variety of regional sports for Minnesota athletes.