Sports Programming and Events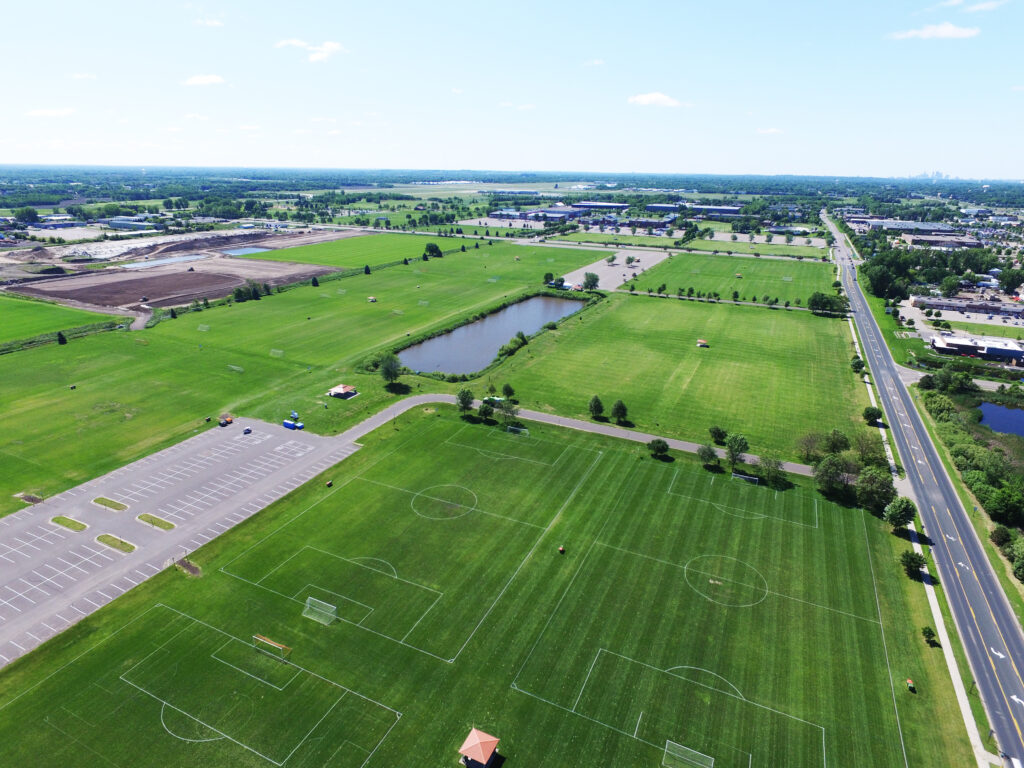 In 1989 the MASC chartered the National Sports Center Foundation (NSCF), a 501(c)3 non-profit organization, to manage the day-to-day operations of the National Sports Center.  Since then, the NSCF has become a role model for creating and fulfilling sports programming.  From local to international events, the National Sports Center is home to a variety of successful internal and external programs. 
Local programs are designed to suit community needs.  
From introductory programs and immersive camp experiences to college combines – youth programs give kids opportunities to try new sports or refine skills for their favorite.  
Adult programs like the Adult Flag Football League, Minnesota Wild Adult Hockey League, and the Minnesota United Adult Soccer League keep adults playing the sports they love.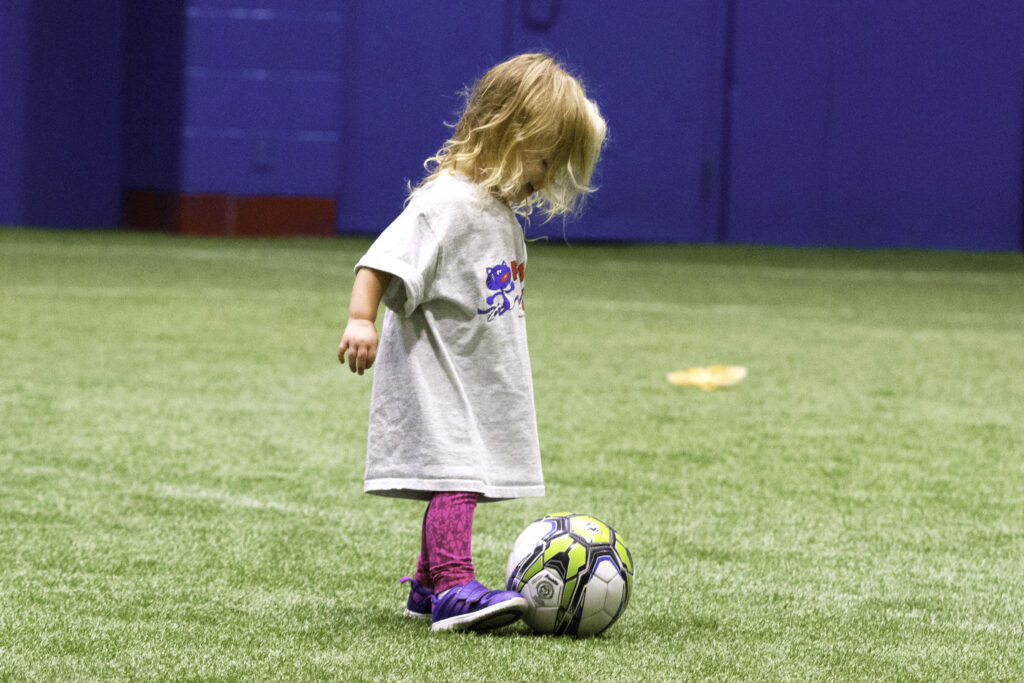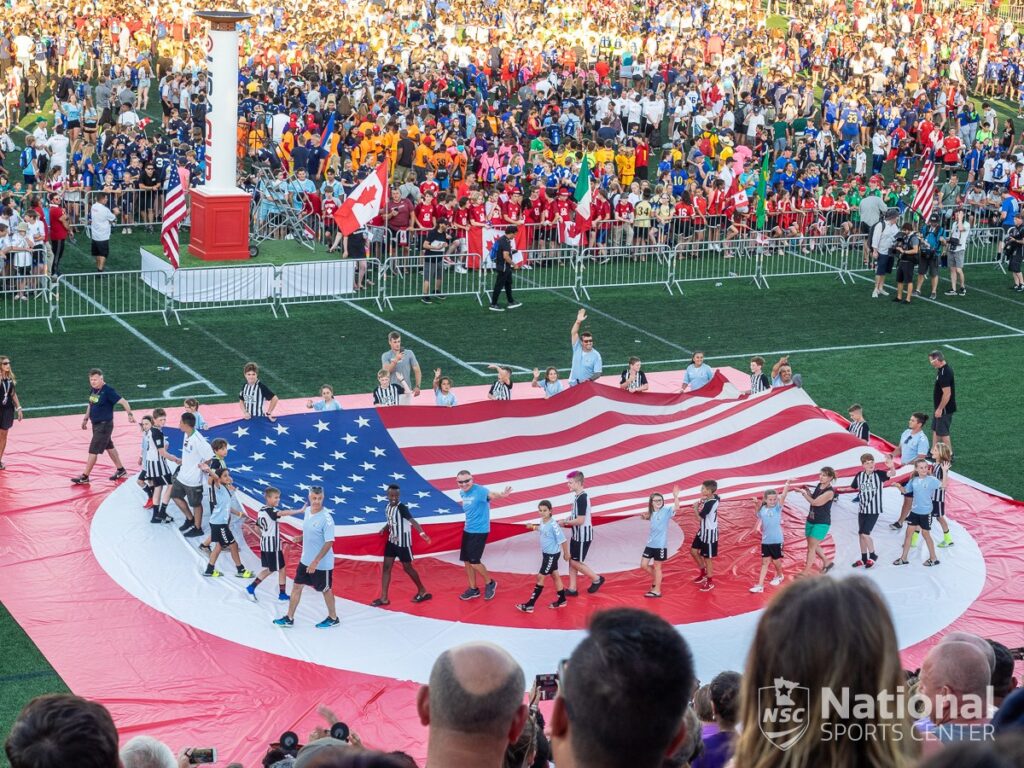 Regional, National & International Events
Tournaments draw regional, national, and international participation.  
Events such as the All American Girls Hockey Tournament, NSC College Showcase, and Walleye Chop Adult Hockey Tournament draw teams from across the region.
The NSC's flagship event, Target USA CUP, brings a significant international presence to campus with over 1100 soccer teams from around the world. 
These events are critical to the MASC's mission of creating economic opportunity through sport.  Hotel stays and restaurant patronage play a large role in the economic impact of these events.
Though NSC events are the number-one priority of the organization, bid and rental events are important to the diverse portfolio of participation on the NSC campus.
Bid events are owned by an outside organization, often a national governing body, that the NSC submitted a successful competitive bid to host.  Examples of hosted bid events include USA Ultimate's U.S. Open Club Championship and USA Rugby Club Sevens National Championships. 
Rental events allow outside customers to rent fields, ice, or indoor space for an event they manage and operate themselves.  Examples of hosted rental events include the Hendrickson Foundation Festival, 3M Open Qualifier, and the Joyful Noise concert.