Hennepin Youth Sports Program Grant
The Hennepin Youth Sports Program (HYSP) makes awards to local government units to improve youth athletic/recreation facilities and purchase capital equipment.  
The grants are administered by contract through the MASC, which evaluates the applications and provides recommendations to the Hennepin County Board of Commissioners.
Grant awards are available for equipment, facilities and playgrounds.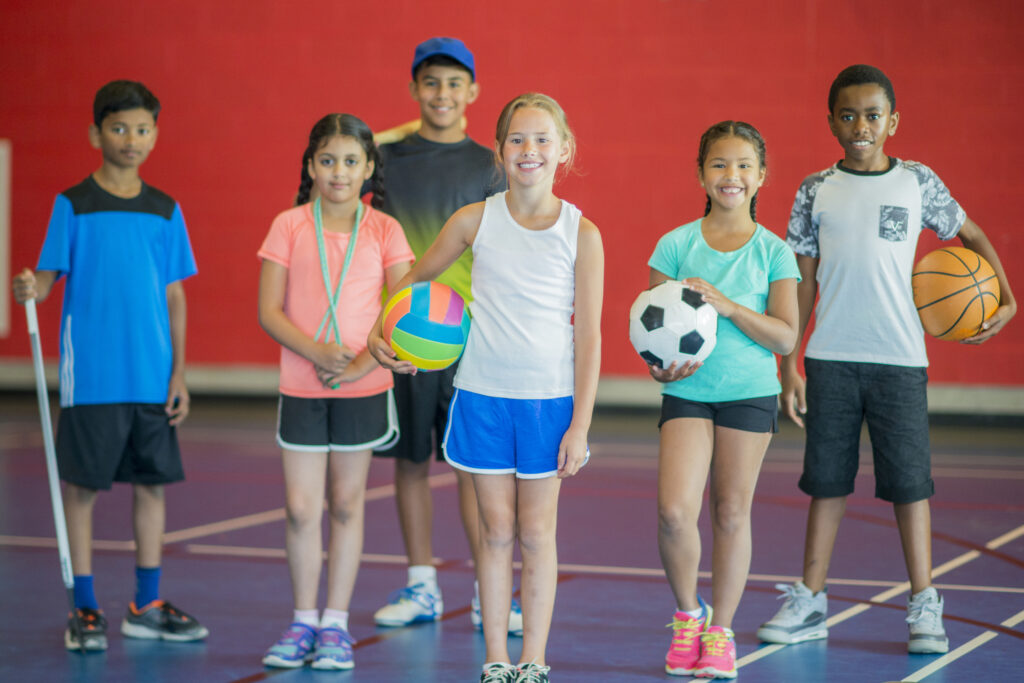 Equipment grant awards can be valued up to $10,000 and are distributed twice per year, once in March and once in December.
Application deadline: November 1, 2022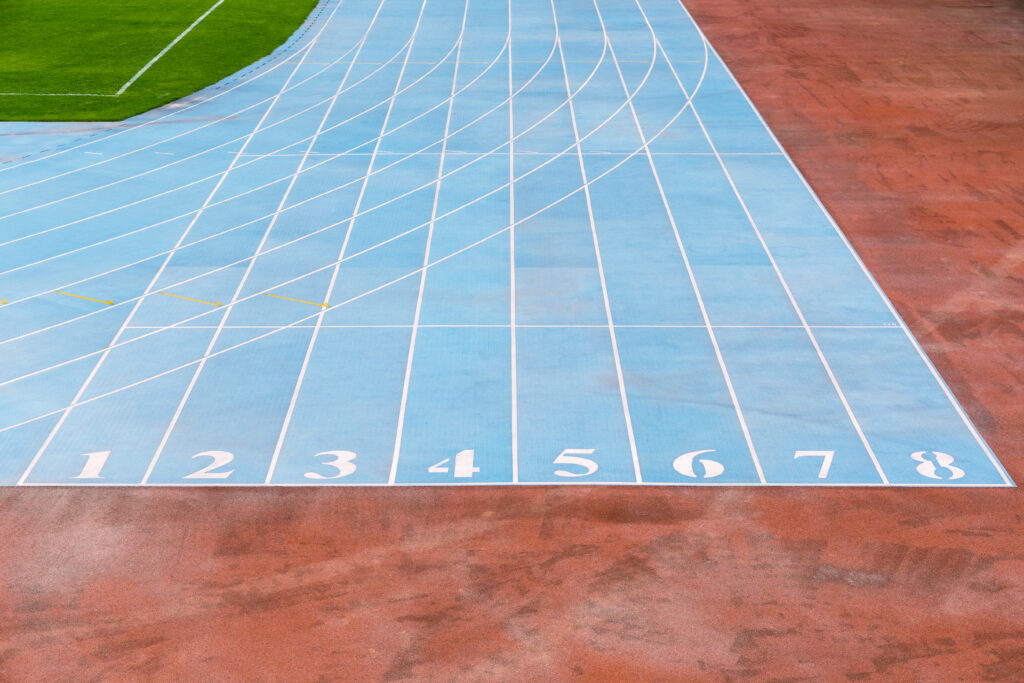 Facilities grant awards range from $10,000-$300,000 and are distributed once per year in December.
Application deadline: November 1, 2022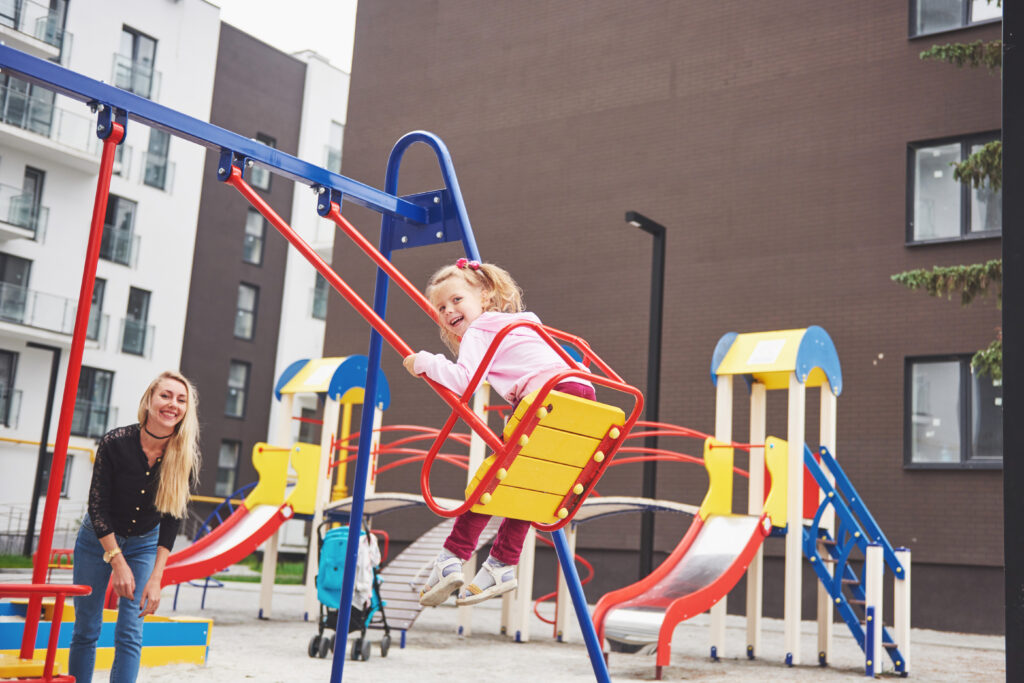 Playground grant awards can be valued up to $50,000 and are distributed once per year in March.
Application deadline: spring 2023 applications coming soon
The HYSP awards allow municipalities, park districts, and schools to create, expand, or improve athletic or recreational facilities and to purchase new equipment.  Individual equipment such as balls, bats, uniforms, or protective gear are not eligible for equipment grants.  
All awards are for reimbursement to be paid after completion of the facility or purchase of the equipment. Award recipients will submit reimbursement payment paperwork according to processing guidelines provided after the awards are announced. Hennepin County will reimburse the local government unit once this paperwork is processed.
To view complete information and guidelines, click the "Full Information & Guidelines" button below. 
See individual program evaluation criteria by clicking the "Evaluation Criteria" button under the corresponding grant program outlined above. 
All applications must include a resolution from a local government unit.
Additional Facility Information:
If a facility grant application includes in-kind donations of materials or labor, please list the full retail value of the in-kind donation in both the project budget and the local matching funds sections. In the local matching funds section, note which funds are in-kind donations.
A local government unit (LGU) – a city, public school district, or park district – may submit an application for a facility that is located on private land on the behalf of a private entity, such as a charter school, private school or other non-profit organization that will operate the facility. The County Board resolution establishing the Hennepin Youth Sports Program grants does not require a project to be owned by a LGU or to be on public property. The resolution does however require that the applicant be a LGU.
Therefore, in cases where a local government unit is awarded a grant for a facility located on private land, the private land owner must agree to a covenant with the LGU that ensures long-term public access to the facility. It is suggested that the private land owner come to a verbal agreement about this covenant before the application is submitted. Details about the covenant can be found HERE.
Additional Playground Information:
For playground grants, please include a bid from a playground vendor that describes the playground structure and their cost. 
A complete application will include one physical copy and one emailed copy of:
1. Application
2. Resolution of LGU
3. Responses to evaluation criteria
Please submit an electronic copy to [email protected] and the hard copy application and materials to: 
Attn: MASC- HYSP
1750 105th Ave. NE
Blaine, MN 55449
If looking for feedback, applications must be received at least 10 days prior to the deadline.