Hennepin Youth Sports Program Grant
The Hennepin Youth Sports Program (HYSP) makes awards to local government units to improve youth athletic/recreation facilities and purchase capital equipment.  
The grants are administered by contract through the MASC, which evaluates the applications and provides recommendations to the Hennepin County Board of Commissioners.
Grant awards are available for equipment, facilities and playgrounds.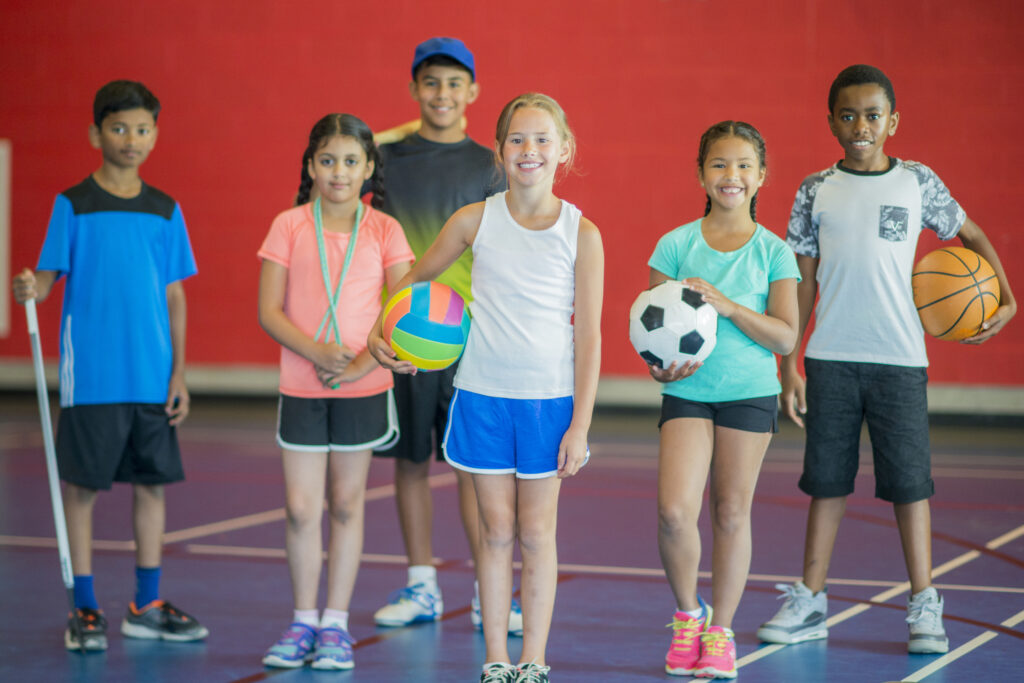 Equipment grant awards can be valued up to $10,000 and are available twice per year, once in in spring and once in fall.
Applications are due March 17,2023.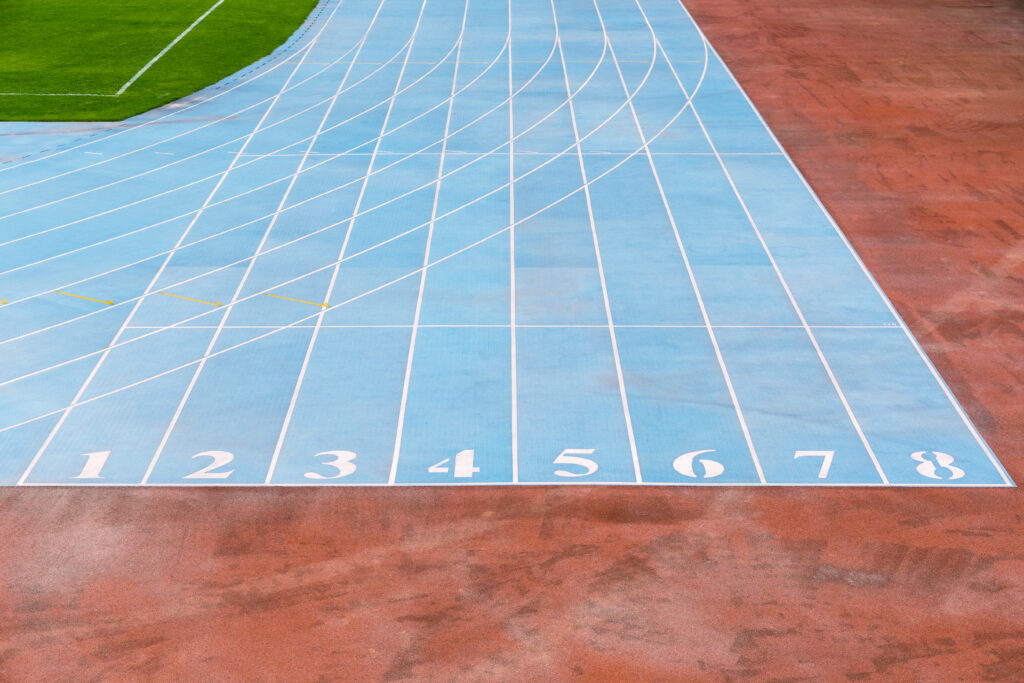 Facilities grant awards range from $10,000-$300,000 and are available one per year in fall.
Grant updates will be posted by July 2023. Request for Applications (RFA) will be posted August 2023.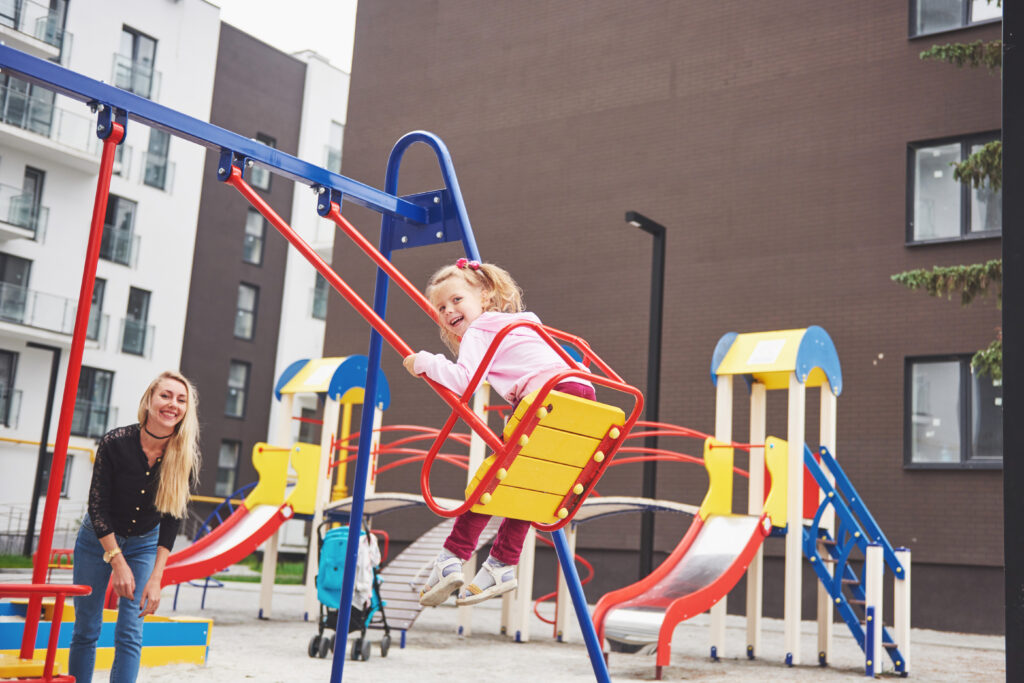 Playground grant awards can be valued up to $50,000 and are available once per year in spring.
Applications are due March 17, 2022.
The HYSP awards allow municipalities, park districts, and public school districts to create, expand, or improve athletic or recreational facilities and to purchase new equipment. 
All awards are for reimbursement to be paid after completion of the facility or purchase of the equipment. Award recipients will submit reimbursement payment paperwork according to processing guidelines provided after the awards are announced. Hennepin County will reimburse the local government unit once this paperwork is processed.
Please submit an electronic copy of the application and materials to [email protected] or a hard copy to:
Attn: MASC- HYSP
1750 105th Ave. NE
Blaine, MN 55449